Privacy policy
Confidential Information: "Confidential Information" shall mean any information disclosed by one party to the other which is marked or identified as "Confidential", "Proprietary" or in some other manner to indicate its confidential nature, or information which the receiving party should know that the disclosing party would reasonably regard as confidential. Each party shall treat as confidential all Confidential Information of the other party, shall not use such Confidential Information except as set forth herein, and shall use reasonable efforts not to disclose such Confidential Information to any third party. Without limiting the foregoing, each of the parties shall use at least the same degree of care which it uses to prevent the disclosure of its own confidential information of like importance to prevent the disclosure of Confidential Information disclosed to it by the other party under this Agreement. Each party shall promptly notify the other party of any actual or suspected misuse or unauthorized disclosure of the other party's Confidential Information. Notwithstanding the above, neither party shall have liability to the other with regard to any Confidential Information of the other which the receiving party can prove: (a) was in the public domain at the time it was disclosed or has entered the public domain through no fault of the receiving party; (b) was known to the receiving party, without restriction, at the time of disclosure; (c) is disclosed with the prior written approval of the disclosing party; (d) was independently developed by the receiving party without any use of the Confidential Information; (e) became known to the receiving party, without restriction, from a source other than the disclosing party, without breach of this Agreement by the receiving party and otherwise not in violation of the disclosing party's rights; or (f) is disclosed pursuant to the order or requirement of a court, administrative agency, or other governmental body; provided, however, that the receiving party shall provide prompt notice thereof to the disclosing party to enable the disclosing party to seek a protective order or otherwise prevent or restrict such disclosure. Breach of the confidentiality obligations set forth in this Section 7 may cause irreparable damage and therefore, the injured party shall have the right to equitable and injunctive relief, and to recover the amount of damages (including reasonable attorneys fees and expenses) incurred in connection with such unauthorized use. Upon expiration or termination of this Agreement, each party shall return all tangible Confidential Information received from the other party.

To install this Web App in your ISO device press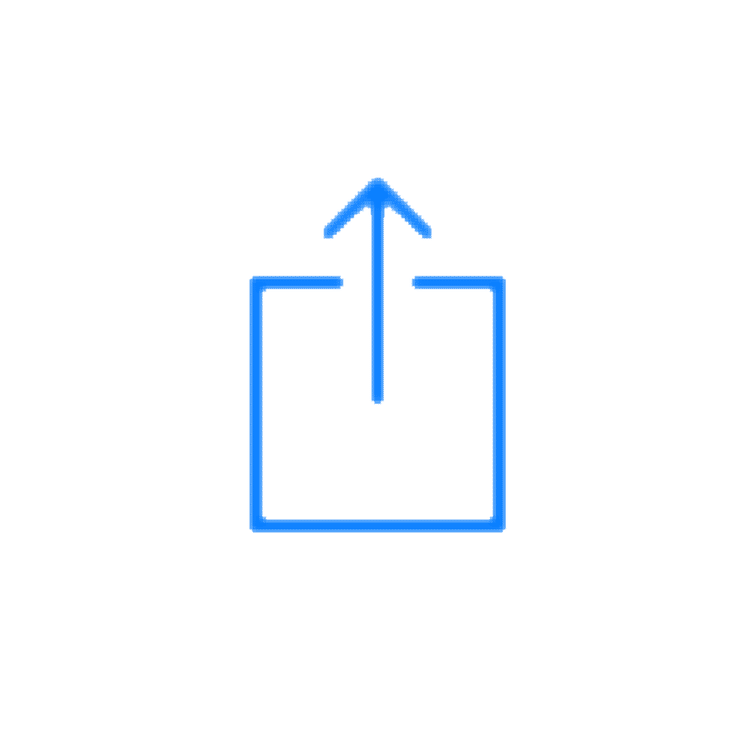 and then Add to Home Screen.